Realization of customized machines
Line type Lean
Sector: Packaging
Type of project: Realization of customized machines

The customer is an important manufacturer of machines for the food industry.
His need was to have in a very short time customized machines for his sector.
We decided to keep always available at our premises two semi-finished machines together with all the accessories necessary for the customization, this way of proceeding has guaranteed us the possibility to realize the customized machine in a very short time. Moreover, each sale was followed by the immediate restoration of the semi-mounted machine so as to be ready to customize the next machine right away.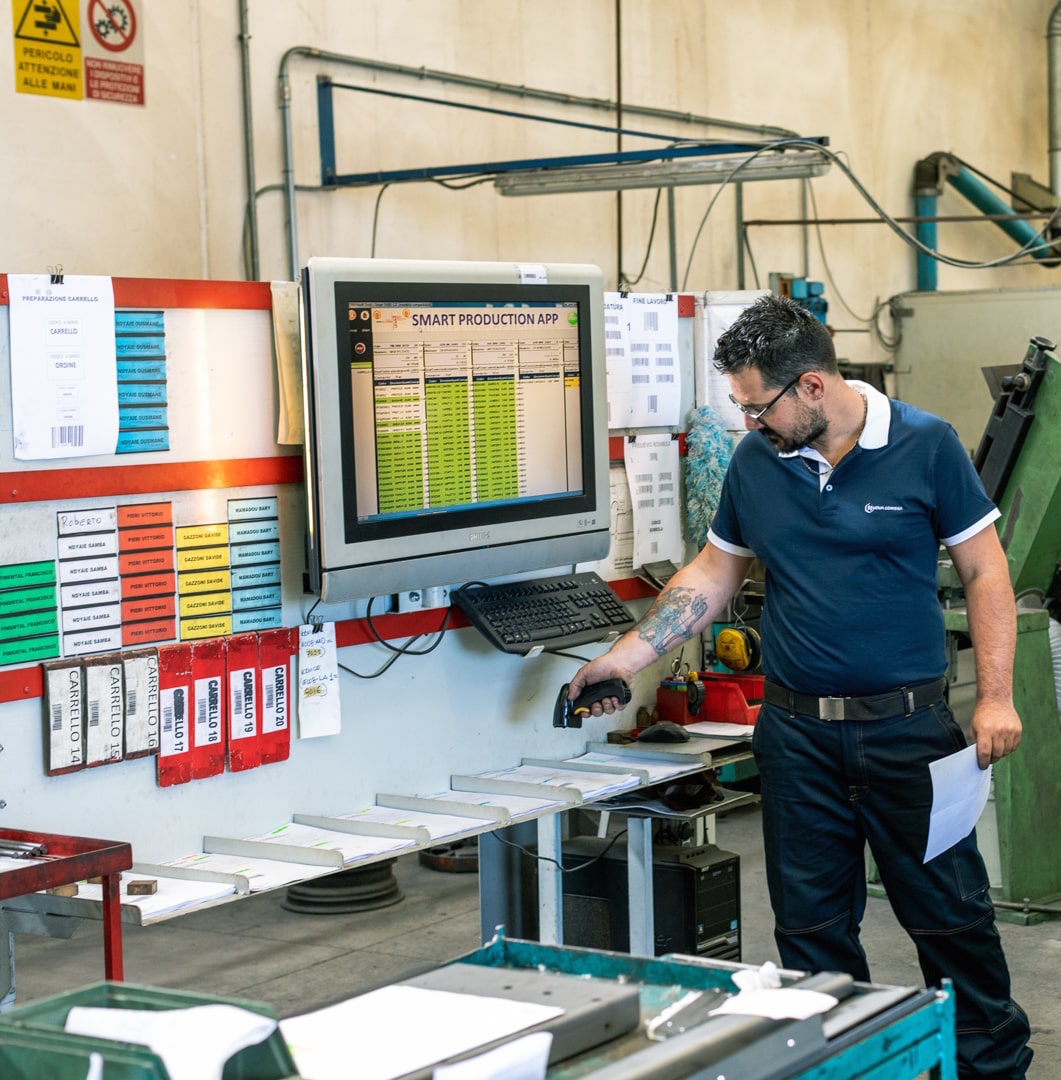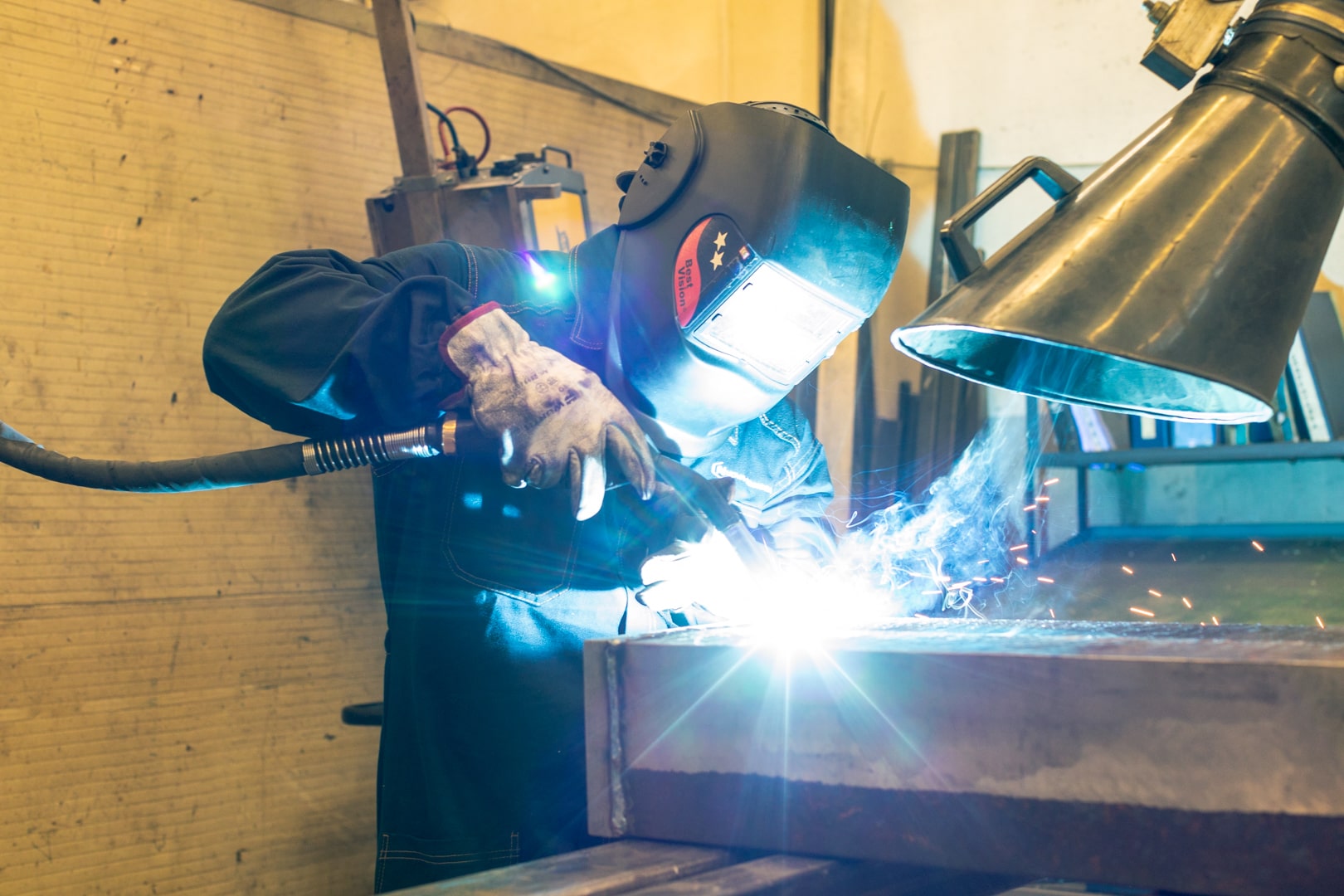 Nuova Comega is the ideal partner for the construction of packaging machines. As contractors we have decided to invest in Lean production systems. The philosophy of Lean Production has made us a reference in industrial production.
Nuova Comega
builds packaging machines for third parties.
Via Ferruccio Parri, 954
47522
Cesena
FC
---
Navigation:
Macchine per il packaging » Realization of customized machines
---